Naples, FL is Seeing Solid Growth Again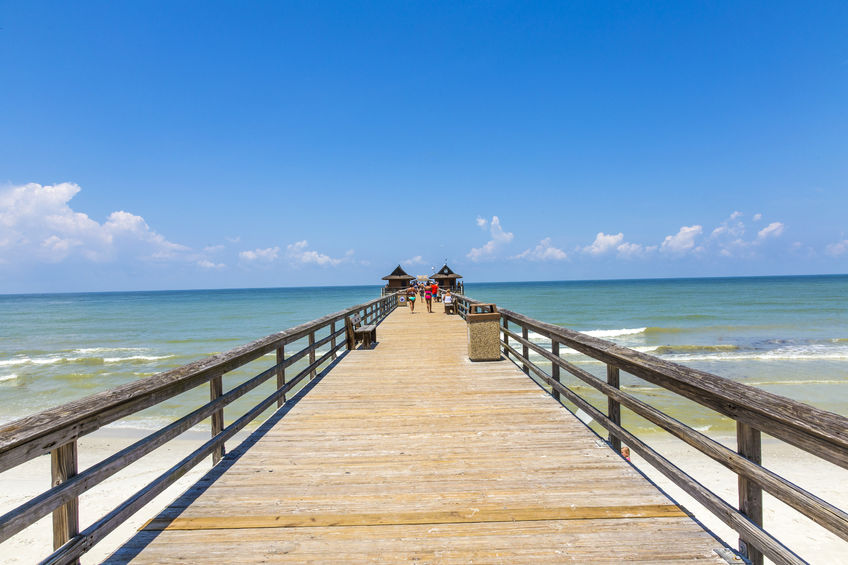 Like many places across the country, the housing market in Naples and the surrounding area has seen its fair share of ups and downs.
However, per recent statistics, Naples is growing once again – albeit slowly – and experts believe that growth will continue well into the future.
Recent Trends in Naples
The housing market in Naples is much like the market in other cities across the country. There are plenty of brand new homes on the market but, the demand continues to fall. Despite this, prices are still up (this is especially true when it comes to affordable single-family housing), and the number of new home permits are also falling. Although there won't be massive growth for 2016, there is some growth – and that's always a great sign. In fact, those who are interested in buying a home in the area are encouraged to act now.
Why Is the Time to Buy Now?
The number of empty homes in Naples is startling. Building companies have invested millions upon millions of dollars filling growing subdivisions with homes of all sizes, but people haven't been buying those homes. This puts the builders in a predicament. Building more homes isn't an option for them, hence the declining number of building permits. In fact, at this point, they are scrambling to sell existing homes despite attractive low interest rates. This means that home prices are likely to start falling in the area, giving buyers the perfect opportunity to act and save themselves money in the future.
What's Really Available?
Naples is a community that offers something for everyone. Whether you want an affordable and cozy single-family home or a custom-built luxury home, it's all available. Right now, though, the demand for homes is at a standstill. As building companies continued to put up large luxury homes, the demand for affordable housing climbed. Today, these homes sell more quickly at higher prices, which makes them the better investment. If you want to sell an expensive home in the area, you'll be waiting far longer than someone selling the more affordable option.
Will the Market Stabilize?
Even the experts agree that the housing market in the Naples area is fragile at this point. It's a buyer's market through and through, but people are slow to buy because they aren't sure how well their homes will serve as investments in such a slow market. Nonetheless, with interest rates being at near-historic lows and the solid influx of people moving to the area each year, things will stabilize over time and the housing market will persevere once again. High-end homes are becoming more affordable due to the lack of demand and the fact that builders want to cut deals, so it's only a matter of time until things get back to normal.
The housing market is always fluctuating, and the same can be said for Naples. However, things are looking up with each passing day, and buyers are encouraged to make their move now while interest rates are low and builders are cutting deals to help fill empty homes.