Reasons Why Building a Custom is Always a Better Option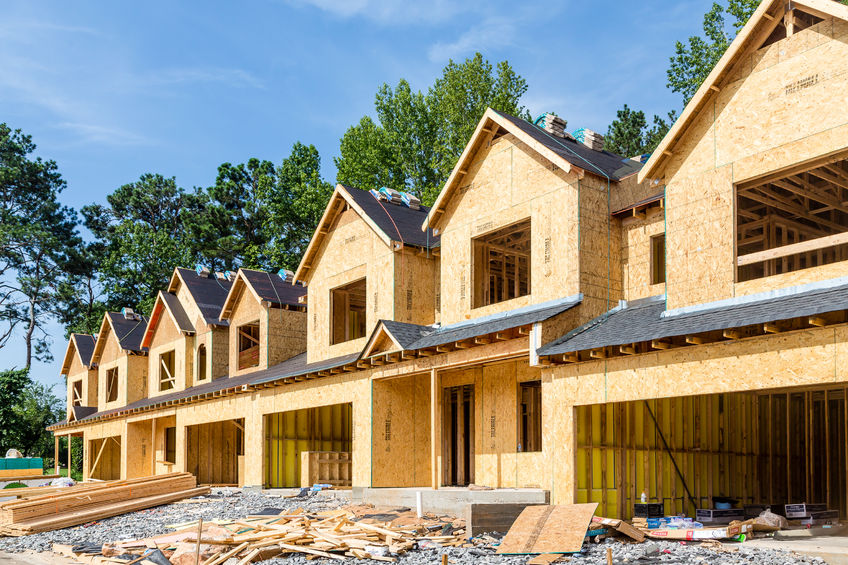 If you're in the market for a new home, you have plenty of choices available to you.
You could purchase an existing home in a neighborhood you like, you could build a home by choosing from one of a handful of pre-designed layouts, or you could choose to build a custom home.
Here are some reasons why custom homes are always best.
#1 – A Lifetime of Happiness
Your family shouldn't have to conform to a home you build. In fact, your new home should conform to you. This is one of the biggest reasons to consider building a custom home; you can work with designers to create the space that is just right for your family, both now and in the future. A traditional home won't adjust as your family changes and grows, but a custom home certainly can.
#2 – You Can Embrace Your Lifestyle
Whether you consider yourself a chef extraordinaire, an aspiring swimming champion, or a video game king, your custom home can embrace these things and build upon them. If you want a massive, well-designed kitchen, an indoor pool, or even a game room, your custom home can accommodate these things. In fact, they can all be designed into the floor plan, which means you won't find yourself struggling to make your dreams and wishes come true.
#3 – You Get to Express Yourself
Buying a home – or building a traditional home – puts limitations on your ability to express your unique tastes. When you choose a custom home instead, you also get to choose colors, materials, and layouts that suit your taste. Do you want an exposed sandstone wall in your living room? How about glass tiles on your bathroom floor? You get to make the choices when it comes to a custom home – right down to the smallest details.
#4 – Your Home in Your Location
Buying a traditional home means you'll have to shop around and find the right house in the right location. When it comes to building a custom home, you get to do both. You get to pick the neighborhood and the school district that works for your needs. You get to decide how long you want to commute. You even get to decide which side of your house faces the afternoon sun.
#5 – It's an Investment
While it's true that a custom home costs more to build, think about the benefits. You won't have to worry about hidden problems with an existing home that could cost you thousands or even tens of thousands of dollars to fix. You'll get to choose the materials and the layout to help maximize your home's equity. Finally, should you choose to resell in the future, custom homes tend to sell more quickly than their traditional counterparts.
If you're trying to decide whether you should buy an existing home, build a cookie-cutter home, or build a custom home for your family, the latter is always the best choice. It gives you more freedom and will bring you and your family more happiness throughout the years.